CopperSmart – The Rising Start(up) at the French-Russian Start-up Forum in Yekaterinburg
13th October 2021, Alexander Konks, the founder and CEO of the Russian Start-up
CopperSmart
attended the French-Russian Start-up Forum in Yekaterinburg. Alexander Konks was welcomed by Alexander Ebergard, the General Director of the Technopark in Sverdlovsk, which is the regional subsidiary of the world-famous innovation center Skolkovo Technopark.
The Forum was held on the initiative of the Trianon Dialogue Coordination Committee member and French Tech Moscow President Euryale Chatelard. French and Russian entrepreneurs showcased their latest developments in green technologies at the internationally renowned Technopark. The event was also attended by Evgeny Pogrebnyak, dean of the School of Financial Economy at the MGIMO university and Pierre-Allain Coffinier the French Consul General in Yekaterinburg.
The world's leading Russian titanium manufacturer VSMPO-AVISMA Corporation expressed their interest in copper recycling. Also, the French entrepreneurs were keen to learn about copper recycling and are in negotiations with CopperSmart regarding their product PurCopper.
PurCopper is the sustainable copper powder used in the painting and lubricant industry as well as the manufacturing of Titanium. It is an innovative recycling product twice as efficienct as traditional copper powder. Alexander Konks and his partner Dmitry Turov proudly presented their product and Alexander's speech was met with great enthusiasm by the audience.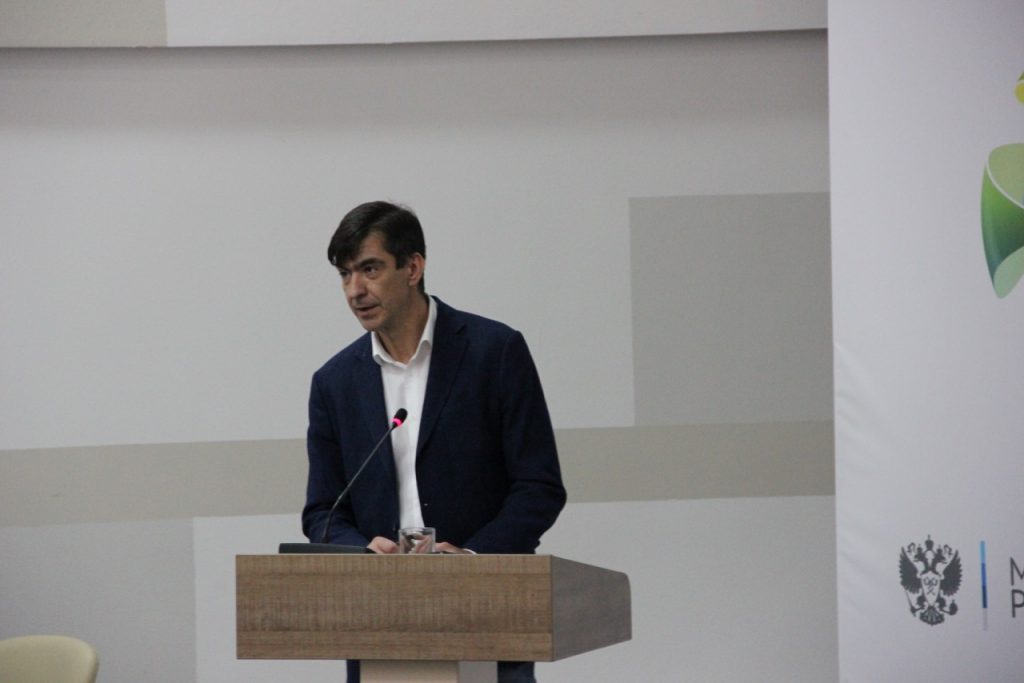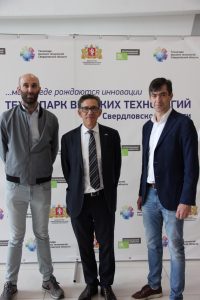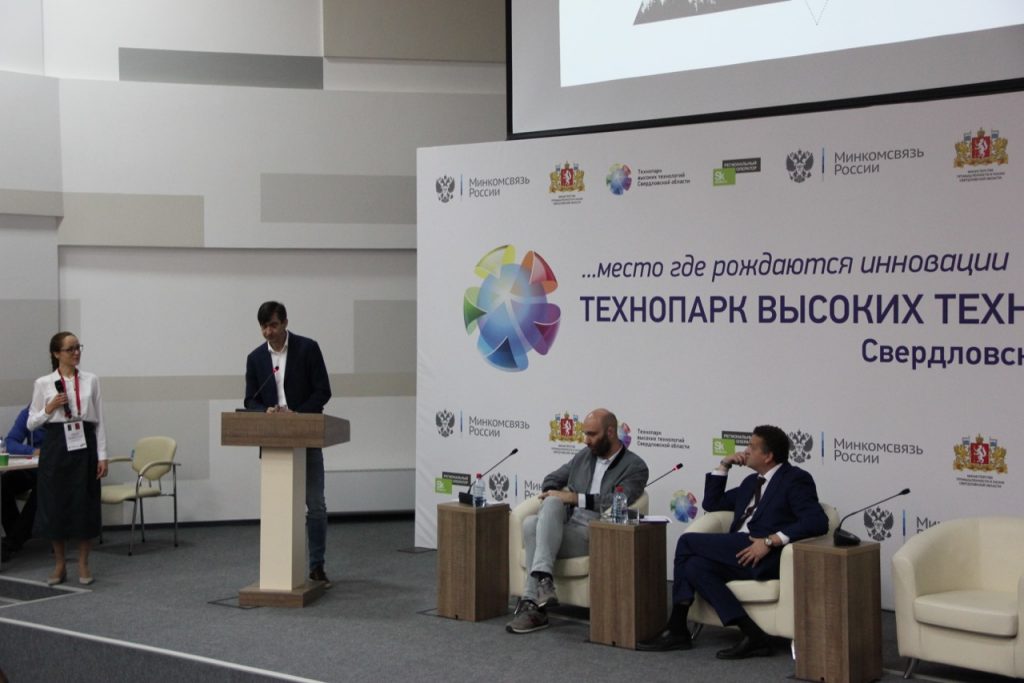 There is hardly anything better than being able to turn your hobby into a profession.
My hobby is new, innovative products and systems that contribute to general technical development.
Especially if they also help to protect and preserve nature and the environment through their sustainability.
"The only limitation to realising our tomorrow will be our doubts today."
Franklin D. Roosevelt
SUSTAINABLE ROAD CONSTRUCTION
NEXT GENERATION ROAD CONSTRUCTION
SUSTAINABLE AND INNOVATIVE PRODUCTS
SUSTAINABLE COPPER POWDER FLAKES
MORE THAN THREE TIMES LONGER SHELF LIFE
HIGHER THERMAL AND ELECTRICAL CONDUCTIVITY
INNOVATIVE MEDICAL PRODUCTS
Patented High Tech Medical Devices
Aspen has long been recognized as an industry leader in spinal bracing technology. With 25 years of research driven design, Aspen is committed to developing the highest quality products that make a difference. Backed by peer-reviewed studies, biomechanical analyses and industry leading research, Aspen products help improve patient outcomes and continue to drive standard of care practices. Aspen's core philosophy is to innovate and advance clinically-based solutions focused on serving our customers' needs and enhancing patients' lives.
Die richtige Strategie ist insbesondere bei innovativen Geschäftsideen und Produkten entscheidend für den Erfolg.
Wir verhelfen Ihrem innovativen Produkt mit unserer langjährigen Erfahrung im Bereich Business Development und internationalem Marketing zu einem erfogreichen Start.
Das jüngste Beispiel ist das goldgedeckte token GGCM mit dem evolutionären Bezahlsystem GGC pay. Wir konnten hier richtgsweisende Strategien und ein exzellentes MArketing Konzept schaffen.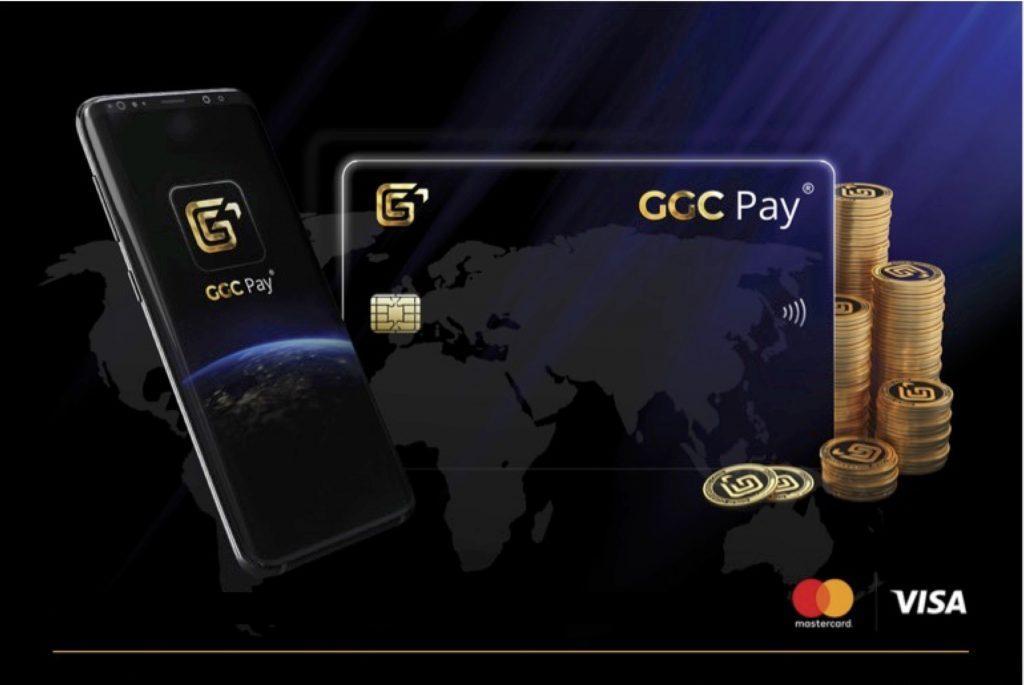 More than just software and websites
Am Wiesbach 2, 55457 Gensingen, Germany
Marketing & Communication