CopperSmart – The Rising Star(tup) at the French-Russian Start-up Forum in Yekaterinburg
13th October 2021, Alexander Konks, the founder and CEO of the Russian Start-up
CopperSmart
attended the French-Russian Start-up Forum in Yekaterinburg. Alexander Konks was welcomed by Alexander Ebergard, the General Director of the Technopark in Sverdlovsk, which is the regional subsidiary of the world-famous innovation center Skolkovo Technopark.
The Forum was held on the initiative of the Trianon Dialogue Coordination Committee member and French Tech Moscow President Euryale Chatelard. French and Russian entrepreneurs showcased their latest developments in green technologies at the internationally renowned Technopark. The event was also attended by Evgeny Pogrebnyak, dean of the School of Financial Economy at the MGIMO university and Pierre-Allain Coffinier the French Consul General in Yekaterinburg.
The world's leading Russian titanium manufacturer VSMPO-AVISMA Corporation expressed their interest in copper recycling. Also, the French entrepreneurs were keen to learn about copper recycling and are in negotiations with CopperSmart regarding their product PurCopper.
PurCopper is the sustainable copper powder used in the painting and lubricant industry as well as the manufacturing of Titanium. It is an innovative recycling product twice as efficienct as traditional copper powder. Alexander Konks and his partner Dmitry Turov proudly presented their product and Alexander's speech was met with great enthusiasm by the audience.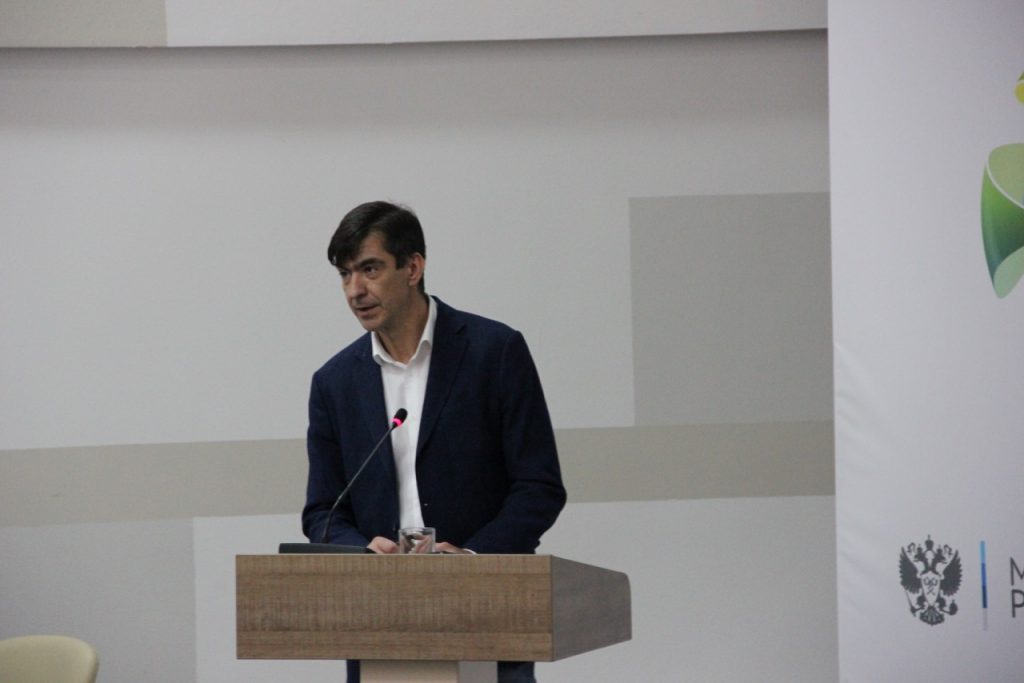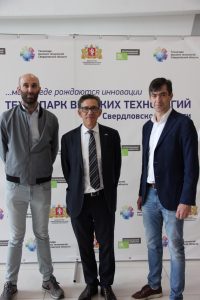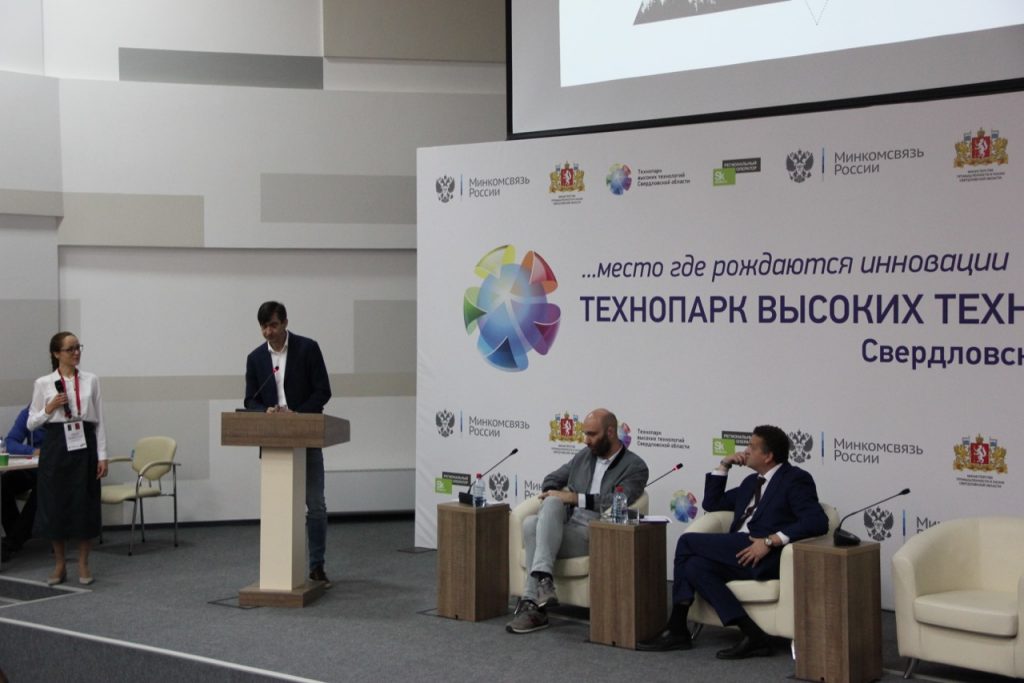 Es gibt kaum etwas Schöneres, als sein Hobby zum Beruf machen zu können.
Mein Hobby sind neue, innovative Produkte und Systeme, die zur allgemeinen technischen Entwicklung beitragen.
Vor allem, wenn sie durch ihre Nachhaltigkeit auch dabei helfen, Natur und Umwelt zu schützen und zu erhalten.
"Die einzige Begrenzung zur Verwirklichung unseres Morgen werden unsere heutigen Zweifel sein."
Franklin D. Roosevelt
unsere wichtigsten Projekte
STRASSENBAU DER NÄCHSTEN GENERATION
NACHHALTIGE UND INNOVATIVE PRODUKTE
NACHHALTIGE KUPFERPULVER FLOCKEN
10 MAL WENIGER SAUERSTOFF
MEHR ALS DREIMAL LÄNGER HALTBAR
HÖHERE THERMISCHE UND ELEKTRISCHE LEITFÄHIGKEIT
INNOVATIVE MEDIZINPRODUKTE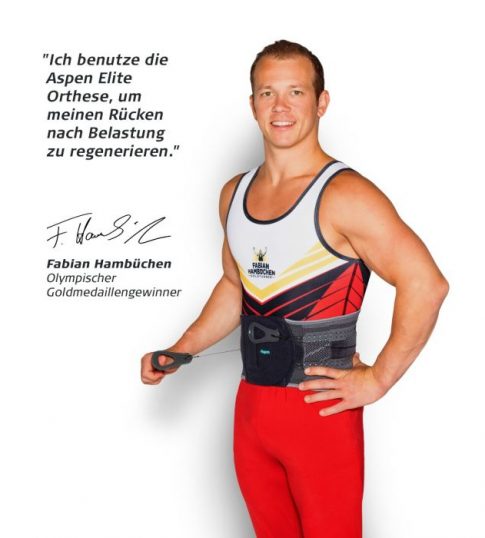 Patentierte High Tech Medizin Produkte
Aspen ist bereits seit vielen Jahren führend im Bereich Konstruktion, Entwicklung und Vertrieb von Orthesen für die Hals-, Brust- und Lendenwirbelsäule. Mit 25 Jahren Erfahrung und einem Design, dass durch Forschung angetrieben wird, hat es sich Aspen zur Aufgabe gemacht bahnbrechende Produkte von höchster Qualität zu entwickeln. Angetrieben von wissenschaftlichen Studien, Forschung und Biomechanischen Analysen verhelfen Aspen Produkte zu einer besseren Behandlungsqualität der Patienten und streben immer höhere Standards in den Pflegepraktiken an. Aspens Kernphilosophie ist es, den Patienten eine innovative, fortschrittliche und klinisch geprüfte Lösung zu bieten, die alleine dem Patienten und dessen Wohlergehen zugute kommt und diesem ein besseres Leben ermöglicht.
Beratung bei Auswahl & Anwendung neuer Technologien
Moderner und nachhaltiger Strassenbau beruht zunehmend auf neuen Verfahren, Technologien und Materialien
Als Vorreiter und Mit-Initiator dieser Modernisierungen verfügen wir über ein breites Wissenspektrum und langjährige Erfahrung.
Dies ist auch nötig, um in dem zunehmenden Dschungel an neuen Verfahren sinnvolle Entscheidungen zu fällen.
Und sie zielgerichtet umzusetzen.

Das ist unsere Kernkompetenz.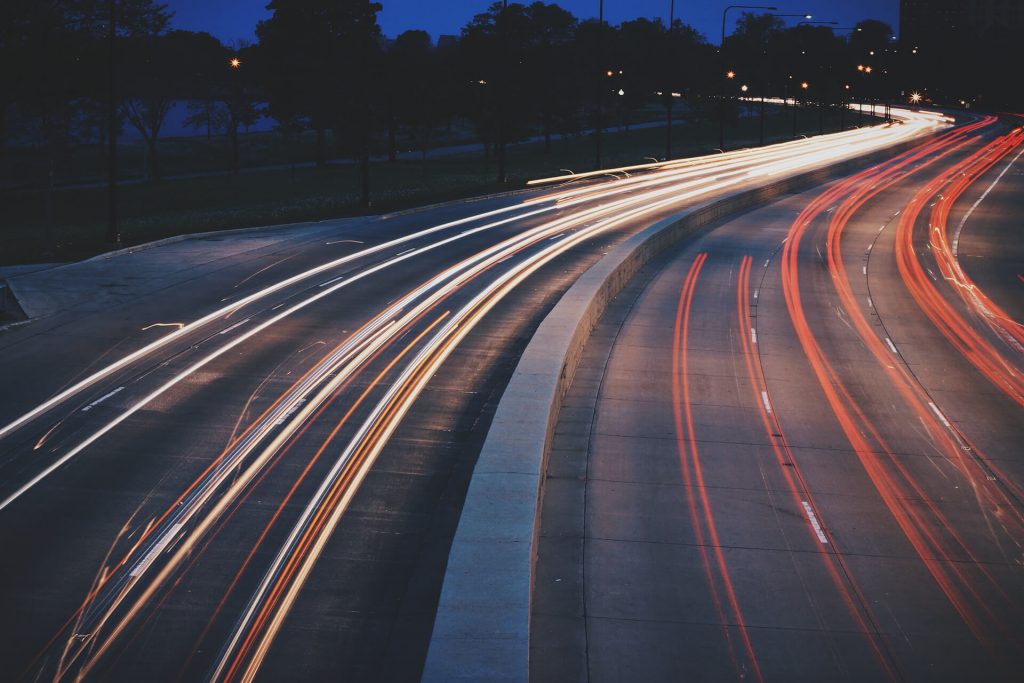 Mehr als nur Software und Webseiten
....jetzt in diesem Moment!

ES MÜSSTE NICHT SEIN. ÜBERHAUPT NICHT!

Es gibt mehr als genug für Alle!
Es kann und muss etwas getan werden. Sofort.

Aus tiefster Überzeugung setzen wir uns daher unter Anderem für das Projekt "feed for sleep" ein.

Am Wiesbach 2, 55457 Gensingen, Germany